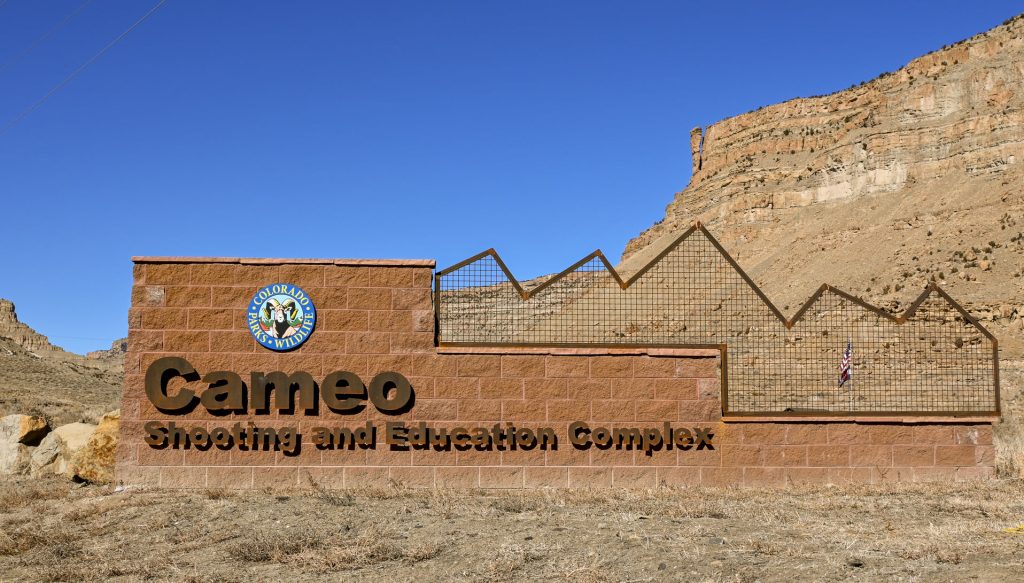 The Action Pistol Group is sponsoring NRA F-Class precision rifle matches at Cameo. F-class matches are held on the LRP, with competitors engaging targets at 1,000 yards.
The 2023 F-Class Schedule is as follows:
Saturday, February 4
Saturday, April 1
Saturday, June 3
Saturday, August 5
Saturday, October 7
Registration in advance is required for these matches, and is performed using Practiscore. Registration opens up a week before each match.  Use the search term "Cameo F-Class Match" to find the match.